10 Reasons Massage Makes a Great Retirement Career
You Retired. Now What? Well, Consider Your Future…
Some retirees make travel their job. Some become greeters at their neighborhood mega stores. If you've recently retired and are looking for something to do, consider a retirement career in massage therapy.
Here are ten reasons why (in no particular order) massage might be a good fit for you in retirement.
1. Massage Therapy Will Keep You Active
Even the gentler forms of massage therapy require the massage therapist to maintain good posture, be mindful of their core strength, and remain aware of their overall health.
2. The Job is Helping People Feel Better
If the career of your youth was about big business and bottom lines but you have always wanted to help people, a retirement career is your chance. Massage helps all people achieve balance – and that includes you.
3. You Will Meet So Many People

Worried retirement means you won't be surrounded by people at the office anymore? Not if you're a massage therapist. Not only is your work about people, people will love to come see you.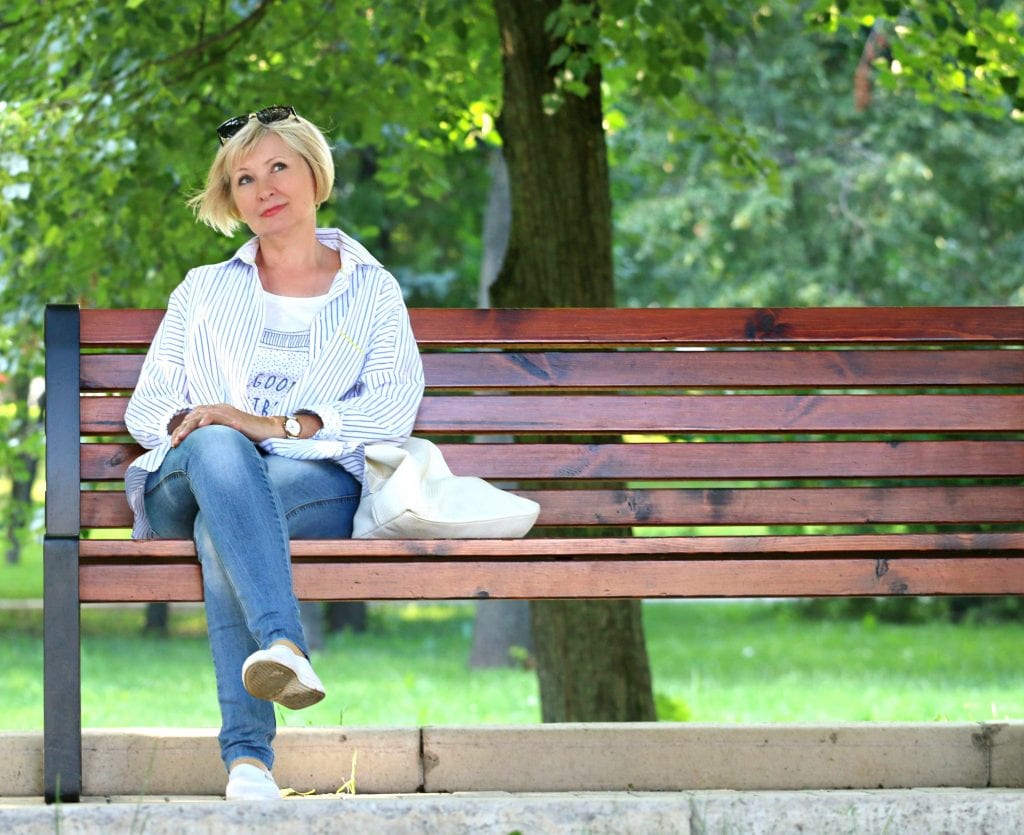 4. The Work Environment is Relaxing
Since therapeutic touch is most effective when the client is relaxed, massage therapy is almost always performed in a soothing, comforting environment.
5. There is a Lot to Learn and Know
The body is full of mysteries. If you want a second career that will keep your mind busy, learning about the body and knowing how to manipulate its systems will do just that.
6. You Can Earn a Supportive Income
Massage therapists earn more than $19/hour on average. That is definitely better than a mega store greeter, and you still get to shake hands (and feet?) with everyone you see.
7. It Can Be Part Time Work – or More
You don't have to do massage full time, but you can. Massage allows for flexible work hours and volume, so just adjust your work to meet your retirement lifestyle.
8. You Can Specialize in an Area of Interest
If you prefer to work with prenatal clients, you can. If you are interested in seniors or end-of-life massage, that is also possible. Once you learn the basics, you decide who your clients will are.
9. You Can Still Travel the World
Because a career in massage therapy is what you make it, your retirement can include work and play. By the way, you can give massages on a beach.
10. It is a Rewarding Retirement Career
If your first career left you wanting and you don't know what to do about it, it's not too late. A brand new career post-retirement is an option – and a career in massage therapy might be the answer.
Join us for our next introduction to massage therapy class to decide whether a second career in massage is in your future. It's doesn't cost anything and is obligation-free, too.