How to Expand Your Wellness Business with Massage Therapy Services
Scope of Practice Limits all Health and Wellness Professionals, so How Do You Grow?
Your wellness business can benefit from expanding your service offerings with a license in a healthcare modality like massage therapy.
Here's why.
If you already have a strong wellness business in one of the following specialties:
yoga
doula
personal trainer
acupuncture
home healthcare
consider adding a license in massage therapy that will allow you to provide therapeutic touch to more fully address your clients' whole health.
The secret of massage therapy is it harnesses the incredible power of positive touch. – David Lauterstein
Benefits for Both the Wellness Professional and Client
Not only will you be able to help your clients more comprehensively with an expanded menu of services, but you'll also be able to increase the number of income streams your business can generate.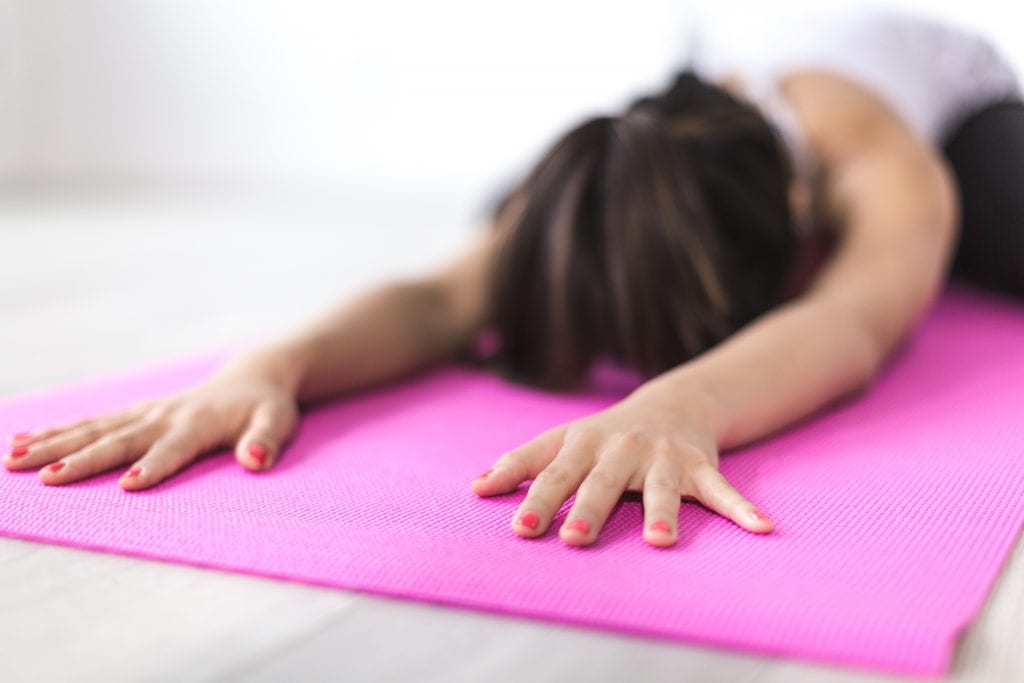 Here are some other benefits to adding massage services to your wellness practice:
expanded scope of practice allows you to focus more comprehensively on your clients' health
ability to develop your existing client base before adding new clients
strong understanding of body awareness makes becoming a massage therapist a natural fit
knowledge of your target audiences' needs allows you to adapt your education as you learn
and more.
Not only is the power of healthy touch the antidote to disconnection, but when people touch in nurturing ways they are more likely to be healthier, happier and more productive. – David Lauterstein
Don't wait to learn more about this opportunity to grow your health and wellness business by adding massage services to your offerings.
Lauterstein-Conway offers regular, free opportunities to try out massage therapy for yourself. Check our calendar for our upcoming Intro to Massage Class and register today.