Welcome to 2015. This is going to be the year you find a career that give you both passion and success!
We say it year after year, hoping the right career will just pop up and snatch us from our current situation. Maybe you hate your 9 to 5 hours or sitting at a computer all day or feeling like you haven't done any good in the world. Now is the time for you to actually do something about it.
Resolutions always seem impossible to keep, so let's think of this career change as a goal instead. But how do you achieve that goal of a new, fulfilling career?
Step 1: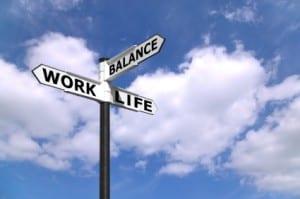 Ask yourself: What do I want out of a career? Do I want to help other people? Do I want to make my own schedule?
Finding a career that fits your desired lifestyle and purpose is just as important as finding one that fits your desired income. With a career in massage therapy you can have all of them. You can make your own schedule, help others feel better through your work, and be fulfilled.
Step 2:
Research! Do you need training to achieve this career? Do you need additional skill? Where can you go to school?
Most new careers will require some additional training, whether through college, trade school, or certificate programs. The important thing to remember is that while this takes time and effort on your end, it is an important step on your way to the destination of your new career. Make sure you find the best possible training – that will help you find the best possible job in your chosen career!
Step 3:
Train. Learn. Prepare.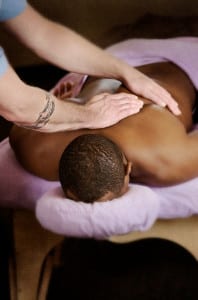 This is the time for you to open your mind and learn. Learn all the skills necessary for your new career. Make this your passion and completely engulf yourself in education!
Step 4:
Start your engines!
You have your education, your training, your vision of what you want to do. Now is the time to get motivated to make it happen. You have all the tools! Do the leg work to apply and impress or even start your own business. You have a world of options and opportunity available to you, especially in massage therapy! Go for it!
Thinking about your future and making your future happen are two different things. Let this year be the year the doing beats out wishing!
---
Learn more about starting your career in massage therapy with an education at The Lauterstein-Conway Massage School – CLICK HERE.