Escape from 2015! – Self-Care, Mindfulness and Massage Momentum for the New Year
with David Lauterstein
Sunday December 6, 2015
12 – 6 pm, 6 CEs
$125 
**10% discount for TLC students/grads**
---
The holidays are a time when we need to heighten our self-care.  It is also a critical time to set things in motion for the new year!
We invite you to join us!  The first 2 hours we will discuss the importance of setting goals and planning for the new year.  You will receive guidance for setting the best possible plans in motion.  What you do now can make all the difference in the world. Then it gets even better!  You will learn some very helpful meditations that will support you in self-care and in being centered in your work and goals.  The remaining time will be spent in meditation and a guided full body massage exchange in class – to convey our goals to our body and spirit, as well as our mind.   Sign up with a friend and get some CE's while you're at it!
Apply a holistic approach to creating accountability and setting important personal and professional goals for this next year.
Experience meditations that will help you release the old and in-spire the new
Learn ways to apply a meditative focus in your work so that it is as renewing for you as for your clients
Support each other in making the holidays a time of rejuvenation, not of stress.
---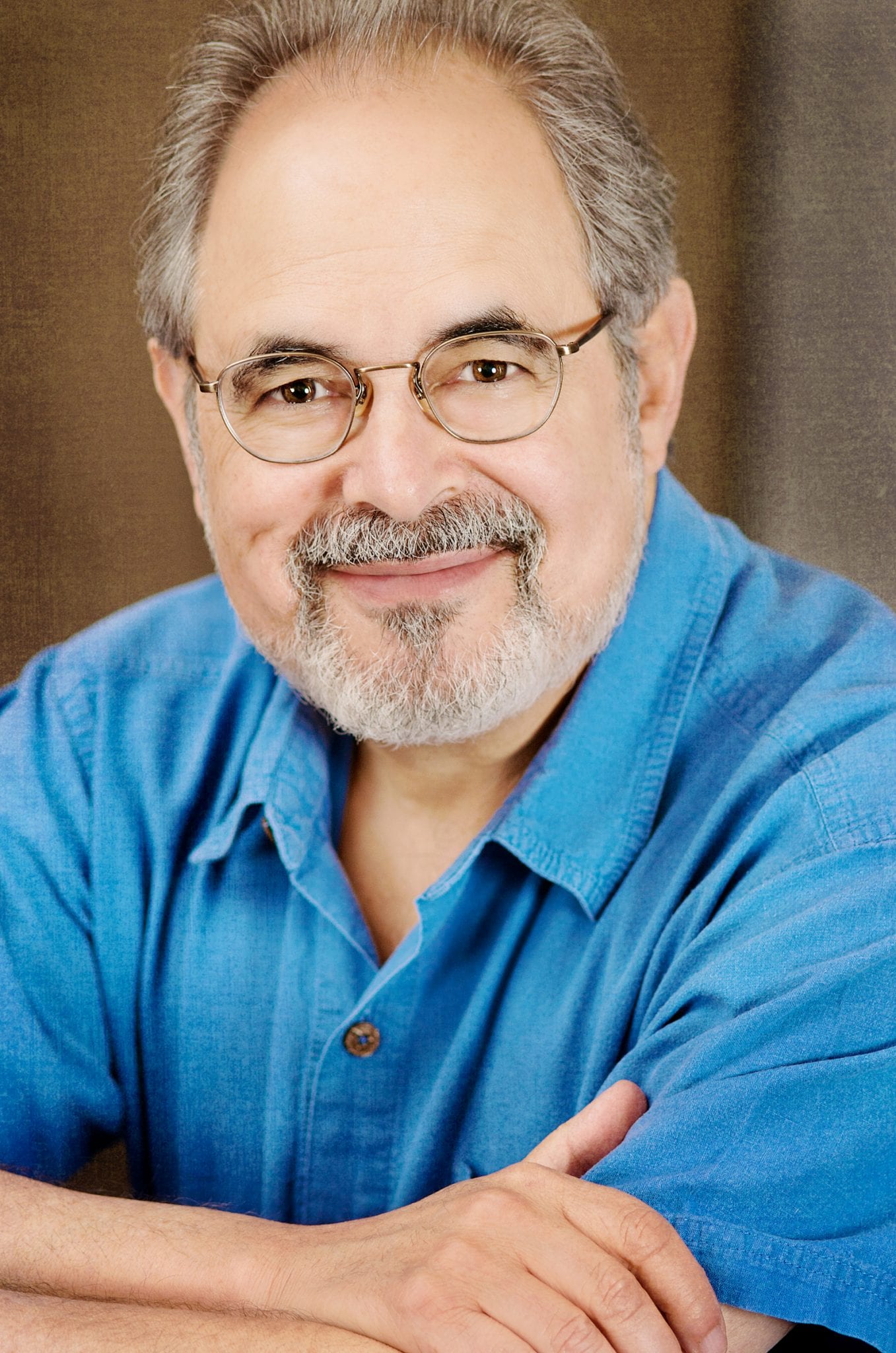 David Lauterstein, LMT, MTI, Cert. ZB, TLC School Co-Director, has been in massage and bodywork practice since 1977 and has become one of the most highly respected international educators in the massage therapy realm – inducted in 2011 into the Massage Therapy Hall of Fame, honored as the 2012 recipient of AMTA's Jerome Perlinski Teacher of the Year Award, and in 2013 by the Alliance for Massage Therapy Education as "Educator of the Year."  David regularly teaches in England and throughout the U.S since 1982. He is the author of the books, Putting the Soul Back in the Body: A Manual of Imaginative Anatomy for Massage Therapists  and The Deep Massage Book: How to Combine Structure and Energy in Bodywork. He is certified in Structural Bodywork and  Zero Balancing and is a faculty member of the Zero Balancing Health Association. His background prior to massage therapy was in philosophy and music composition (BA, U of Illinois, 1972). Click hereto learn more about David, his books, and classes.