Zero Balancing and Consciousness: The Touch of ZB
with Fritz Smith, founder of Zero Balancing
Thursday, September 24, 1:30-5:30pm
Friday-Saturday, September 25-26, 9am-5:30pm
Sunday, September 27, 9am-4:00pm
$795 Regular Price ($295 non-refundable deposit)
25 CE hours
**Prerequisite – This workshop is limited to 40 registrants. Certification in Zero Balancing is required to register for this workshop. 
**THIS WORKSHOP IS NOW CLOSED.**
---
This advanced Zero Balancing program will explore the value of altered states of consciousness in therapy and healing, and how to empower our touch to open doorways into these expanded states.
Zero Balancing and Consciousness: The Touch of ZB will include lectures and will employ drawings, demonstrations and hands-on instruction. The participants will deepen their understanding of Zero Balancing and will learn ways to work directly with fields of energy and how to incorporate expanded states of consciousness into their sessions, if desired and/or called for.
We will explore and enhance for participants:
   The ability to recognize Expanded States of Consciousness in our clients.
   The ability to induce Expanded States of Consciousness through touch.
   The ability to work directly with fields of energy.
   The ability to palpate selected key skeletal and soft tissue body landmarks.
    The ability to match rhythm of touch to states of consciousness
    The ability to give and receive meaningful touch and personal feedback.
---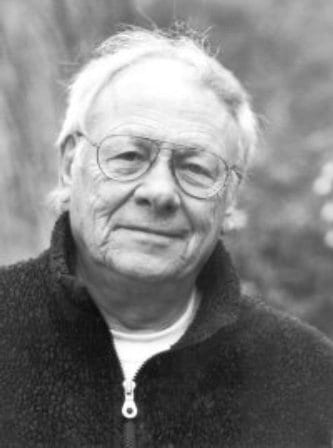 Fritz Frederick Smith, M.D., is the founder of Zero Balancing and has been giving pathbreatking trainings in ZB since the early 1970's. He is an MD, DO, and Acupuncturist. He has trained in Cranial Osteopathy, Rolfing, massage and Five-Element acupuncture. He retired from his active private practice in 1991 to devote himself to further developing and teaching Zero Balancing world-wide. He has authored two books: Inner Bridges, a Guide  to Energy Movement and Body Structure, and Alchemy of Touch, Moving Towards Mastery Through the Lens of Zero Balancing. He lives with his wife, Aminah Raheem, in Borrego Springs, California.